About Tramore Community Care –
Meals on Wheels
Tramore Community Care – Meals on Wheels originated in 1972. From a small beginning, it started providing 4 meals per day, currently we are providing between 58 – 65 dinners and desserts per day.
Operating from our Premises on Pond Road, which was totally rebuilt in 2008, the Kitchen is staffed by a Head Cook, Assistant Cook and Volunteers. We also have a pool of Volunteer Drivers who deliver the Meals and, volunteers who assist with fundraising activities.
Meals are provided Monday to Saturday (an additional Meal to cover Sunday can also be delivered on Saturdays) to Senior Citizens and anyone who is unable to cook for themselves.
The Centre also provides other Services for the Elderly such as Weekly Bingo, Whist, and an annual outing for Senior Citizens. We also host an annual Christmas Party for our Senior Citizens each year in early December.
Tramore Community Care – Meals on Wheels
Pond Road, Tramore, Co Waterford
Telephone: 051 381126 (9am – 11:30am)
If you or someone you know needs to avail of our Service, please download an Application Form and return it to Tramore Community Care – Meals on Wheels at the above address.
The Committee of Tramore Community Care – Meals on Wheels gratefully acknowledges support received from the following organisations: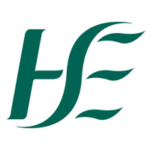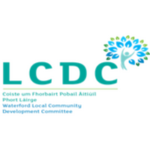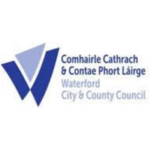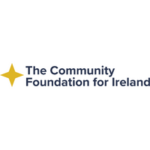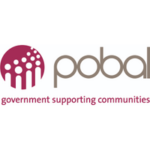 CLICK HERE for more information
2022 Tramore Community Care – Meals on Wheels
Registered Charity Number CHY8785 – 2001979 | Pond Road, Tramore, Co Waterford – 051 381126